How it works
PREP

Share your project details with your project manager.

PREPARE

One of our specialists completes your project in an efficient timeframe.

PREPARED

Once the project is approved we send you files with deliverables.
The Source for Outsourced CAD
Choose from the following three options that best suit your needs.
Purple Cow CAD has a unique approach to CAD outsourcing: Unlimited CAD projects for a low monthly investment. Select one of our monthly packages based on whether you want us to be working on 1, 2, or 3 concurrent CAD projects for you.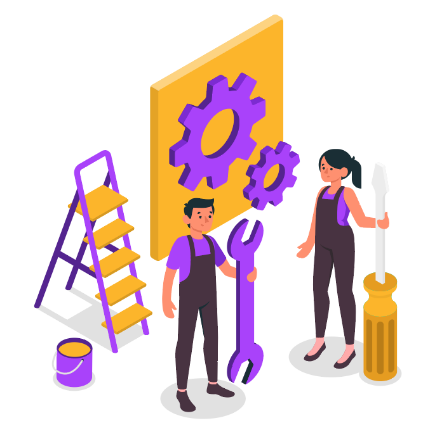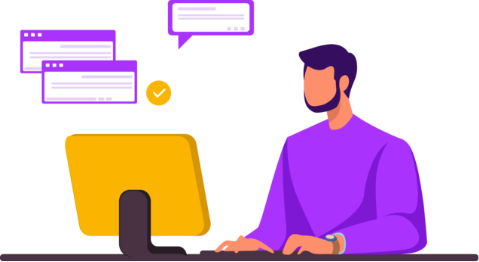 Dedicated CAD
Virtual Assistants
Do you want to work with dedicated CAD virtual assistants without having the work and costs associated with recruiting and interviewing, not to mention computer, office, and other employment costs?
That's what Purple Cow CAD is here for. We take care of the HR and employment overhead. After we learn your requirements, we will search for the best candidates for you to choose from.
CAD
Virtual Team
Are you looking for the benefits of using outsourced CAD talent, but you don't want to have to concern yourself with project management?
Or perhaps you want to be able to choose how many hours you outsource per month, with the flexibility to use those hours whenever and however you choose.
If so, our CAD Virtual team is what you are looking for. Use our team for 50 hours monthly or 5000. Our team is your team.
Flat monthly rate

15 day money back guarantee

No Contracts. Cancel Anytime
Membership Benefits
Unlimited projects
Regardless of how much work you need, we have you covered.
Scale on demand
Sales team making you proud? We grow with your project flow.
HR's best friend
We recruit highly skilled CAD drafters, 3D modelers, and renderers so you don't have to.
100% yours
You retain full legal rights to work performed for use internally or for your clients.
Cost Comparison: What Should You Expect?
In-House Team
Human resource costs to recruit, interview, and select right candidate.
Costs to provide desk and space for client to work.
Equipment and software costs.
Employee benefits, taxes, and related costs.
Management, project management, and training.
Outsourced Team
Minimal human resource needs. Choose right candidate from those selected for you.
No office costs.
No computer, software, phone, or other costs.
Fixed costs that you choose.
Management, project management, and ongoing training included.